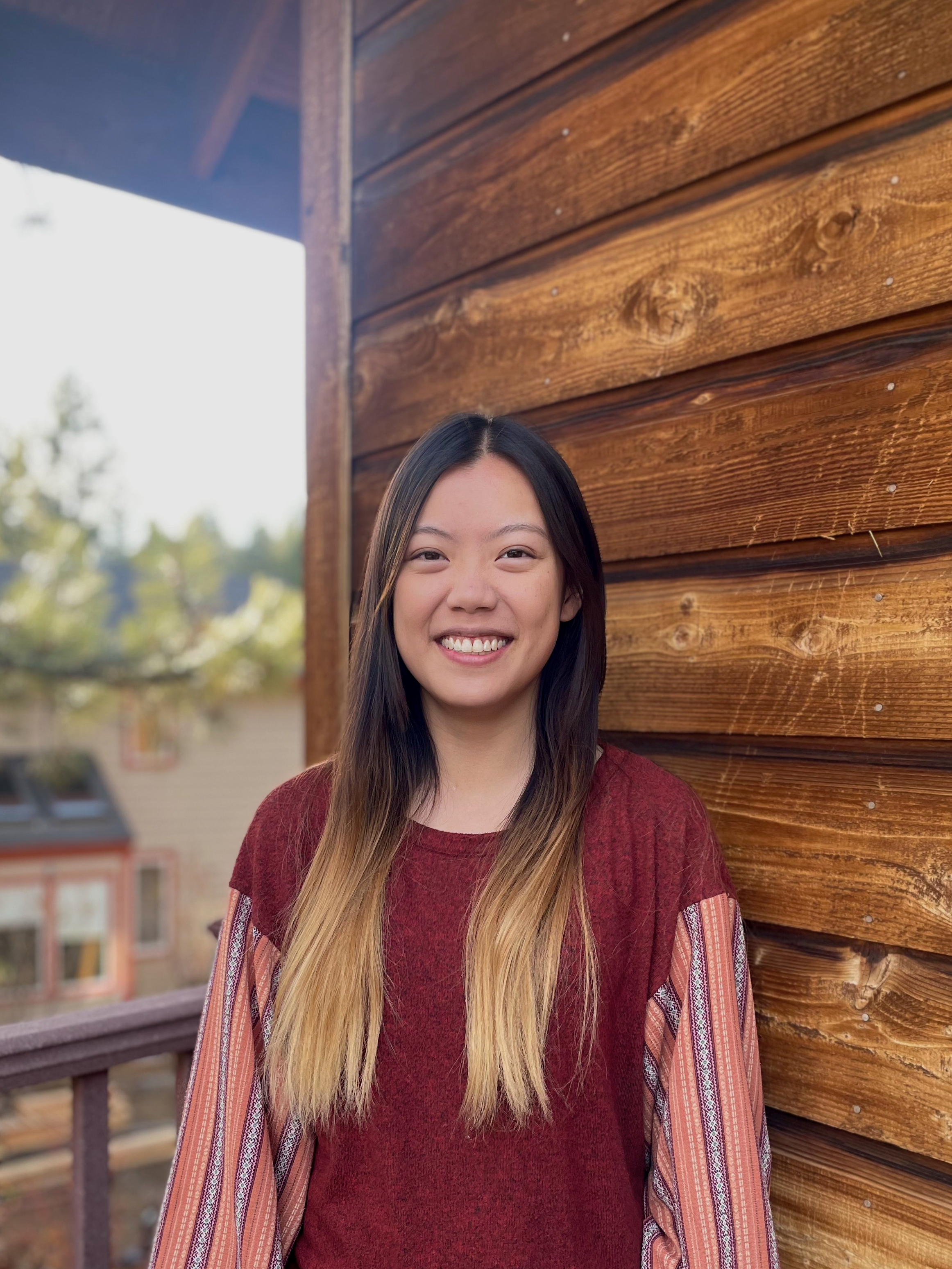 Madeline Liao
Hi! I'm a masters student at Stanford University studying Computer Science with a concentration in Artificial Intelligence. I currently work with Percy Liang and Dorsa Sadigh on natural language processing for robotics.
Previously (and recently), I received my B.S. with departmental honors in Computer Science and a minor in Film & Media Studies from Stanford, where I was advised by Stefano Ermon.
In my free time, I love fencing and have co-captained the Stanford varsity fencing team for the past three years. I also enjoy hiking/backpacking, writing, and watching movies.
Research
Featurized Density Ratio Estimation. [paper]
Kristy Choi*, Madeline Liao*, Stefano Ermon. Uncertainty in Artificial Intelligence (UAI), 2021.